Dear customers, on Saturday 4.2. from 15:00, on Sunday 5.2. and on Monday 6.2. our restaurant will be closed. Thank you for your understanding.
Dazzling Valentine's Day!
Come and let yourself be dazzled by our special Valentine's Menu. A 5-course tasting menu prepared by our chef Michal Šorf. Master confectioner Radek Čejka will take care of the sweet part, and head barista Honza Smejkal has also prepared a surprise for you. Want to have a seat? Reserved a table and enjoy this special day!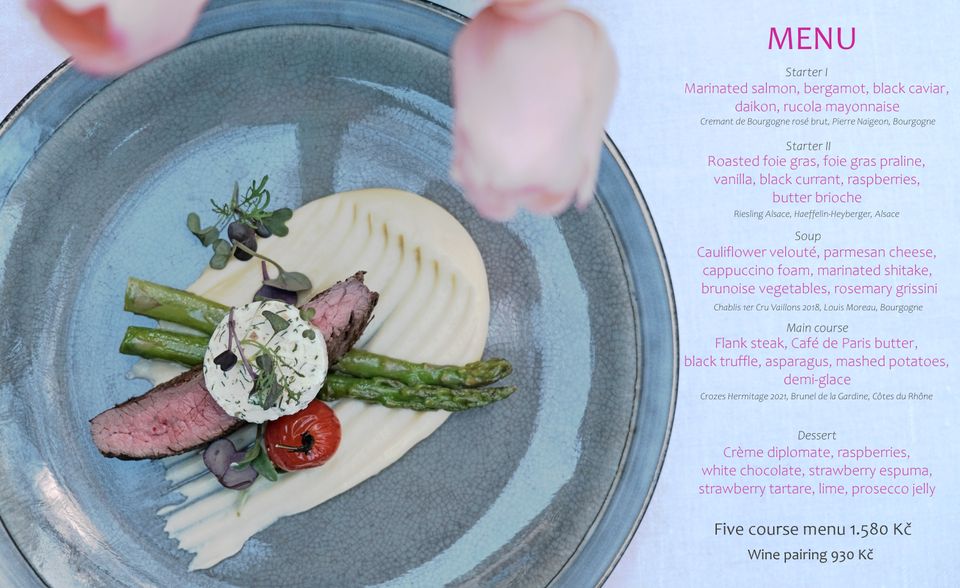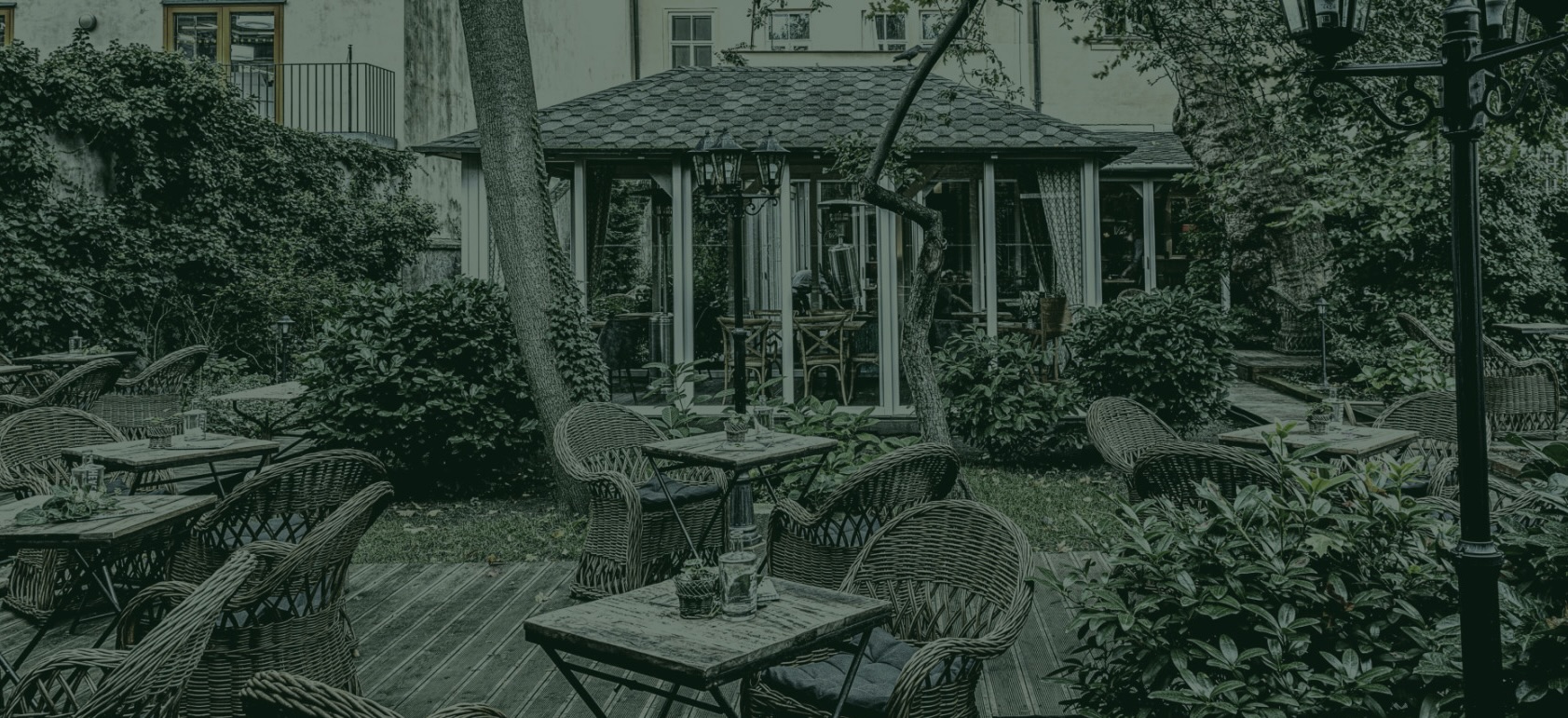 The most beautiful garden restaurant in Prague
Garden's is a unique restaurant in the very heart of the city, however sheltered from the hustle and bustle of the trams and the passers-by. Its mood is so charming that the tourists as well as the locals like to come back. And thanks to this fact, our walls seem to be telling many stories from all over the world, just keep silent and listen. Listen to the various tones of the splendid dishes prepared by our chef Michal Sorf that are inspired by Italian and French cuisine. Listen to the sweet symphony conducted by our pastry chef Radek Cejka who picks the best from the Czech and French confectionery and whose deserts are very addictive. Experience the beauty of our unique interior and magical garden where the old plane trees whisper the hidden secrets. Our enchanting melody has touched the hearts of many. Will you hear it to?
Overview